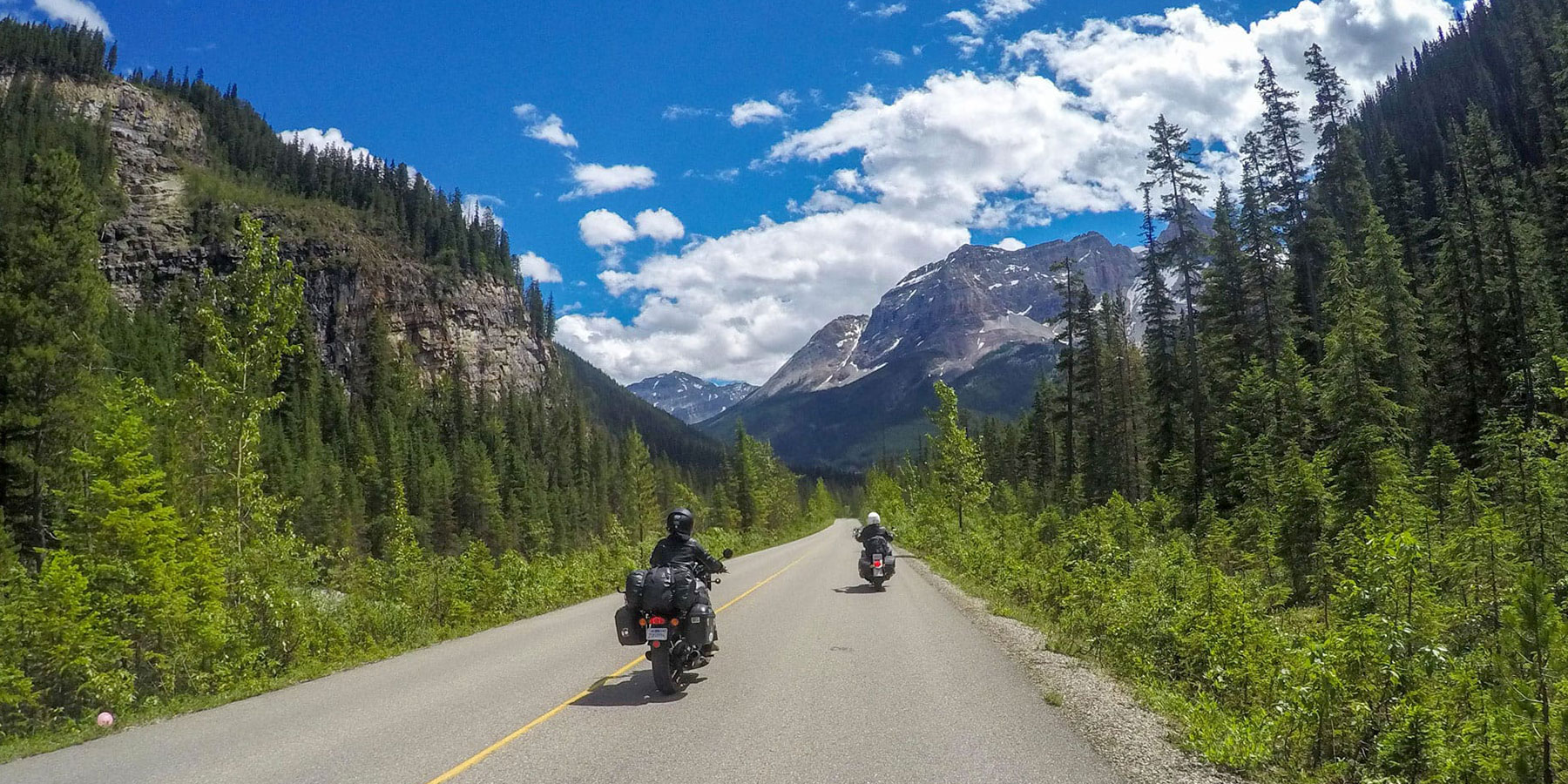 Stacy Testing, LLC was formed in 1995 by Carol & Frank Stacy with over 30 years' experience in the Motorcycle, Bicycle, ATV & Side X Side industries.
Together they've grown their Mileage Accumulation Durability company into one of the most professional, reliable and confidential independent companies in the market today providing services to leading manufacturers & aftermarket companies in the world.
Stacy Testing, LLC provides 'turn key' mileage accumulation programs to meet each client's needs. We specialize in long distance mileage routes which allows us to accumulate high mileage daily.
Based in Phoenix, AZ, this area provides some of the 'best year around' weather & endless route options for paved roads and off-road trails. Arizona landscape provides the perfect area for all things on 2 wheels and 4 wheels.